The date is set! We are ready to launch!
Greetings everyone!
Happy New Year! 2019 was an exciting year for Fire Loop VR! We laid the foundations of our first venue in one of the busiest Shopping center's in Irvine. Tackling the obstacles that came with opening a business in this location only strengthened our resolve to be successful and the best location based VR entertainment in Southern California. After a long and arduous journey, we can finally say "WE MADE IT!".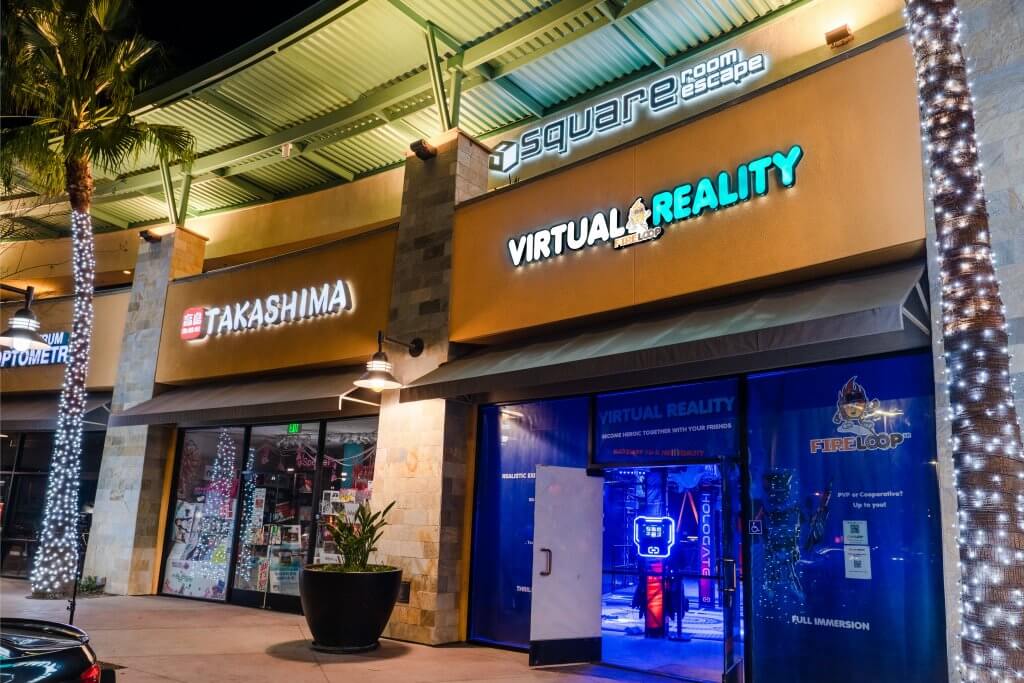 We are super excited to announce our opening this coming MLK weekend on Jan 20th 2020! This year is just the beginning for Fire Loop VR. We can't wait to see the amount of FUN this will bring to the neighborhood. Looking forward to seeing everyone soon!
Cheers!
– Team Fire Loop