Fire Bundle 5G
BEST SELLER!
Game Description: Choose any 5 short* games from a large library of fun group-based Virtual Reality adventures! Players will select the order of experiences upon arrival.
Arcade Arena: Pull on a headset and step into the virtual world! Haptic vests allow you to feel what's happening in the game, and controllers let you interact and play.
2-4 Players | Ages 6+
All sales are non-refundable, but can be rescheduled with 24-hour advance notice.
*Browse the catalog of short experiences below.
From: $46.00 45 minutes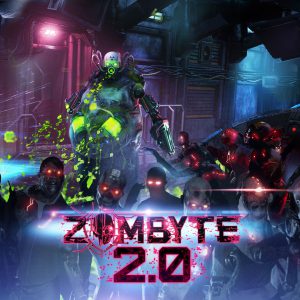 A horror-theme zombie shooter.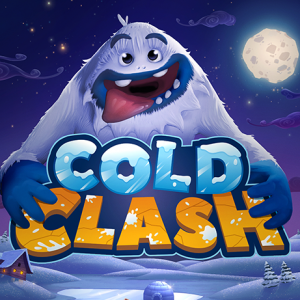 It's a snowball fight! Collect the most points to win.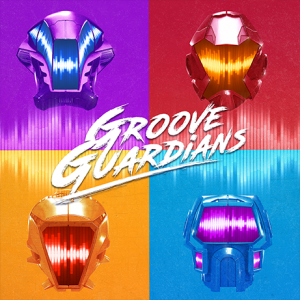 Groove to the beat in this rhythm-based boxing game.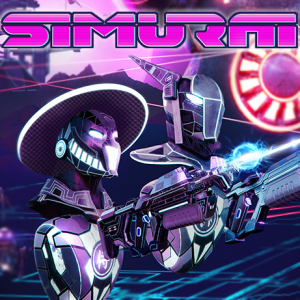 Fight off waves of robots in this futuristic shooter.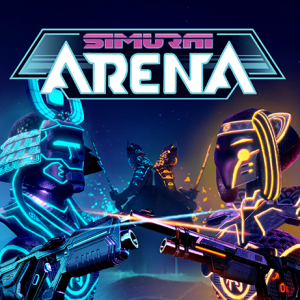 Battle against your friends to claim the most territory.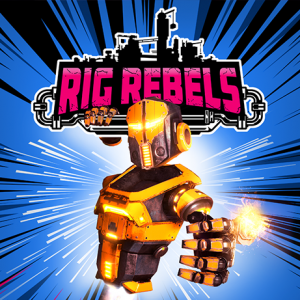 Use your hands to climb and shoot on a high-tech oil rig.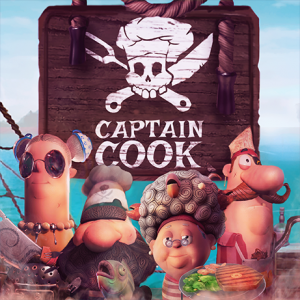 Work together to feed hungry pirates sailing the seven seas.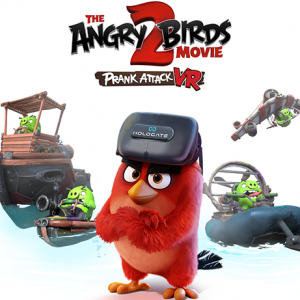 Throw everything you can at the pesky pigs to keep them out.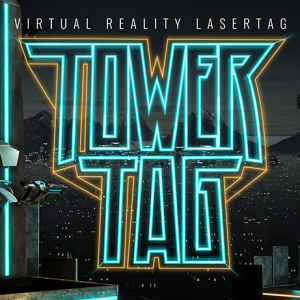 Teleport between towers in this epic game of VR laser tag!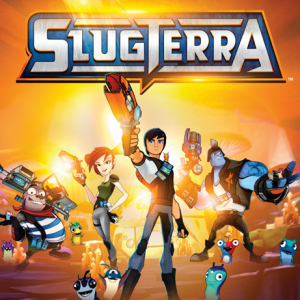 Pick from four different characters and sling your slugs!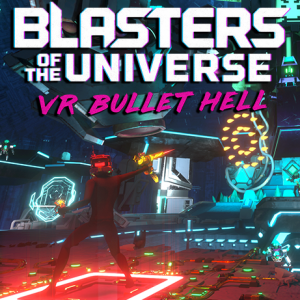 Cooperative multiplayer game, pitting players against wave after wave of bullets and baddies in a neon-infused virtual reality landscape.
Be aware that if you are booking with fewer than the maximum number of players, there is a chance that other people might join your adventure.