Fire Bundle 5G*
This bundle is available for online booking and walk-in customers.
Choose any 5 short* experiences from a large library of fun group-based Virtual Reality adventures! Players will select the order of 5 experiences upon arrival.
2 players minimum required for booking and playing.
*Browse the catalog of short experiences below.
From: $46.00 45 minutes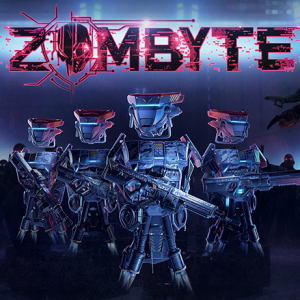 A horror-theme zombie shooter.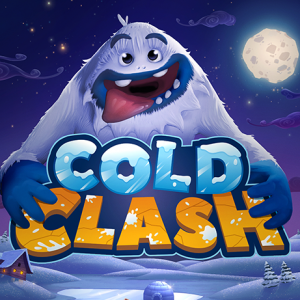 It's a snowball fight! Collect the most points to win.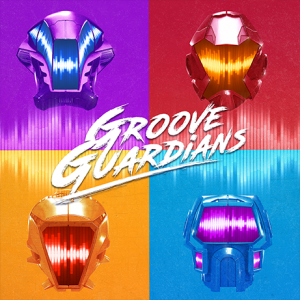 Groove to the beat in this rhythm-based boxing game.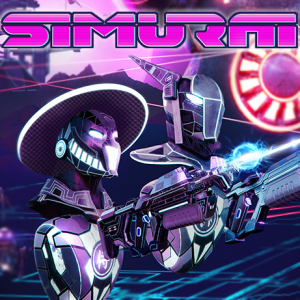 Fight off waves of robots in this futuristic shooter.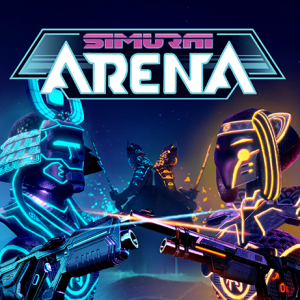 Battle against your friends to claim the most territory.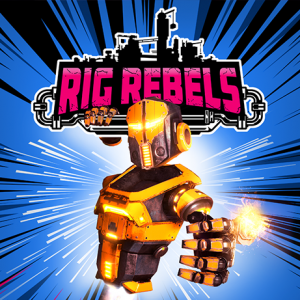 Use your hands to climb and shoot on a high-tech oil rig.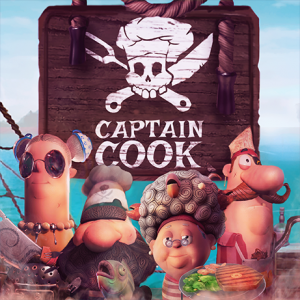 Work together to feed hungry pirates sailing the seven seas.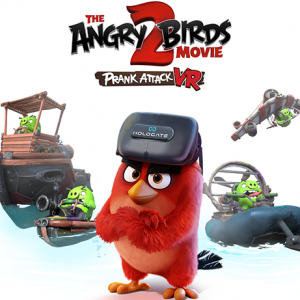 Throw everything you can at the pesky pigs to keep them out.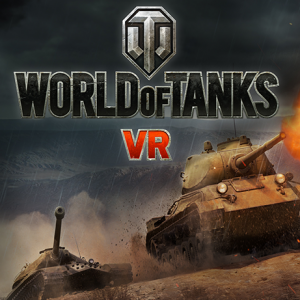 Take control of a combat tank and mow your way to victory.
Be aware, if you are booking with less than 4 guests, there is a chance that other people might join the to the same adventure with you.