PVP SILVER BUNDLE
Game Description: Go up against your friends in this player-versus-player bundle! Choose 3 games from our medium-length* PVP experiences in these competitive virtual reality battles.
Arcade Arena: Pull on a headset and step into the virtual world! Haptic vests allow you to feel what's happening in the game, and controllers let you interact and play.
2-4 Players | Ages 6+
This bundle is available for online booking and walk-in customers.
Want more for a better deal? Try our PVP Gold Bundle.

*Browse the catalog of medium-length experiences below.
From: $38.00 40 minutes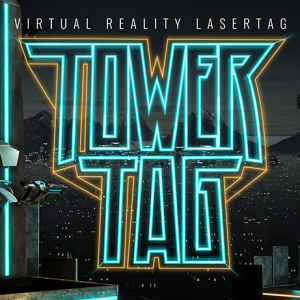 Teleport between towers in this epic game of VR laser tag!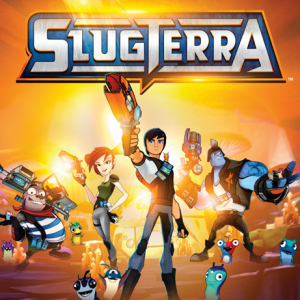 Pick from four different characters and sling your slugs!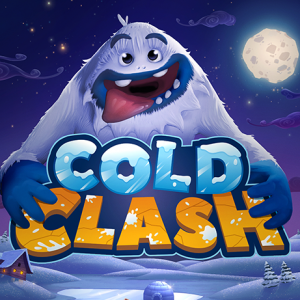 It's a snowball fight! Collect the most points to win.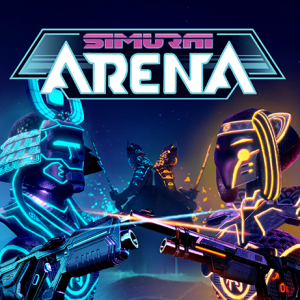 Battle against your friends to claim the most territory.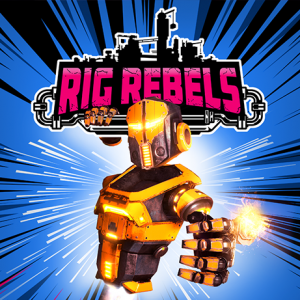 Use your hands to climb and shoot on a high-tech oil rig.
Be aware, if you are booking with less than 4 guests, there is a chance that other people might join the to the same adventure with you.